If you are a busy person who loves gardening, chances are, you prefer plants that require less maintenance. This means that there is a high possibility of you choosing plants that do not need watering every so often. I personally am a gardener who loves growing plants almost every week, but due to my hefty schedule, I barely have enough time to take care of my plants.
This is the reason why I considered shifting to plants that only need little to almost no maintenance. For instance, I chose plants that thrive in dry climates or plants that do well in sandy soil. This is so that when I go on business trips, I do not return home with a dead plant collection.
If you think cactuses are the only plants that are capable of living in dry environments, then you are totally in for a surprise because below we have the best plants to grow in sandy soil!
---
10 Best Plants To Grow In Sandy Soil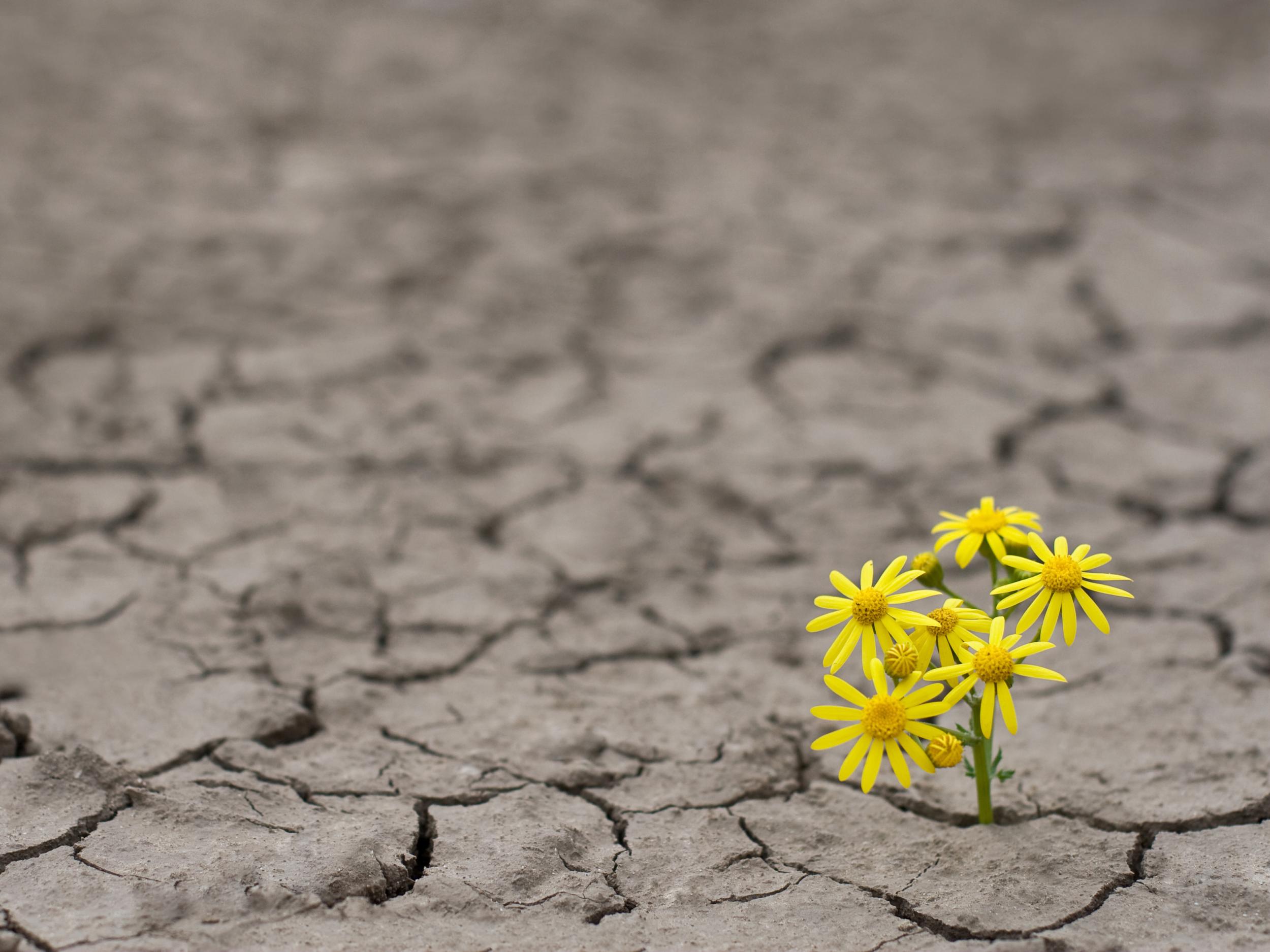 Countless beautiful plants exist in the world that are capable of living with only a minimum amount of care. Some of these plants listed below can also be considered as drought-resistant, which in return gives you less to worry about when you are having a short vacation. As long as you assess their needs before you make the trip, then these types of plants will do perfectly fine.
---
1) Lavender
Lavender is one of the most beautiful and common flowers out there. But did you know that they can survive dry climates? You can grow lavender in both tropical and subtropical climates as an annual herb or perennial herb,
However, you will need to regularly monitor it in the summer. Overall, they are aesthetic to look at, they smell great, and even attract butterflies!
---
2) Amsomia
Amsomia is an underrated type of flower that is considered perennial. It is a leafy plant that grows blue flowers in clusters that bloom out in the time of spring. During the fall season, the green leaves will normally turn into gold, which matches the trees around your vicinity as well.
In conclusion, no matter what season this flower may experience, it will always be beautiful.
---
3) Yarrow
Yarrow is another splendid flower that I consider one of my favorite drought-resistant plants! This is because they are easy to take care of, and they even spring up to almost any condition. They thrive in fast-draining sandy soil. Their colors come in different vibrant colors such as red and yellow.
---
4) Lantana
Don't let these beautiful vibrant flowers fool you. You might think that these flowers are high maintenance, but that is simply not the case. These flowers are easy to take care of, and they do well in sandy soil as well.  Moreover, they can grow up to 6 feet as well! I have plenty of lantanas in my garden since I find them really attractive due to their color and height.
---
5) Wand Flower
Wand Flower is another great choice if you are interested in growing flowers in sandy soil that requires little maintenance. They are drought-tolerant perennials like Yarrows, and they can grow up to three feet with butterfly-shaped flowers blooming out of them.
This type of flower comes in different colors as well, so depending on what you want, you can ask your nearest garden center for your choice of color.
---
6) Carrots
If you think that all vegetables require a ton of water, then you are indeed wrong. Take for example, Carrots, they have tap roots that have no problems piercing the ground. However, they do require a little more water retention compared to the flowers above.
---
7) Tomatoes
When it comes to fruits, tomatoes are also known for being sun-loving, which means that they do well in retaining heat. Sandy soil is a great environment for tomatoes to grow, but they prefer to be grown annually during the summer. They are perennials as well that are commonly harvested in the growing season.
---
8) Watermelon
Watermelon is another fruit that thrives well in sandy soil. However, they require a longer growing season compared to tomatoes and other fruits. Watermelons enjoy warm and well-draining environments, which sandy soil provides.
One element that is worth mentioning when it comes to growing watermelons is the space they need. Since watermelons are large fruits, give them enough space to grow.
---
9) Eucalyptus
Eucalyptus is a plant that is native to Australia, and they are one of the famous plants that are commonly used with sandy soil. They grow fast and provide a nice minty odor to its surroundings!
---
10) Peaches
Peaches also love sandy soil. However, compared to the other plants on this list, they should receive some extra care with pruning. One of the common risks for peaches are fungal problems and soil complications.
To avoid this, you must take extra care of the sandy soil you are using. Overall, peaches can survive hot and dry climates.
---
Final Thoughts on the 10 Best Plants for Sandy Soil
All the plants above do well in sandy soil. I myself have experience with all of these plants, and they grow perfectly fine being left for days due to their abilities to sustain themselves. However, I do not recommend leaving them for too long, because like most plants, they still need a little amount of care such as watering every once in a while. Nonetheless, these plants thrive in sandy soil.
So, if you are interested in entering the gardening hobby, but you don't have enough time to take care of your plants, then these plants are definitely for you!
If you have any questions, please do not hesitate to ask below!