---
Manual fertilizing can be time-consuming as you have to put effort into mixing, crushing, and applying the fertilizer to your plants' soil.
This can even be tiring, especially if you are applying fertilizer outdoors wherein the heat of the sun can easily make you weary within just a few minutes of exposure outdoors.
I personally get exhausted right away doing traditional fertilizing outdoors to my plants and soil, which is why I decided to look for easy-to-use fertilizers to save time with less effort in fertilizing.
Luckily, it didn't take long for me to find the Fox Farm Liquid Nutrient Trio Soil Formula. Basically,  it is a package that consists of liquid fertilizer, plant food, and plant growth booster.
After using it for the last 8 months, I would love to share with you my experience with this package. Aside from its effectiveness, I believe this package is a great value deal to save you money from buying separate plant food and plant growth boosters, which is great for gardeners that are on a budget like me.
For starters, below are the product specifications of the Fox Farm Liquid Nutrient Trio Soil Formula.
---
Fox Farm Liquid Nutrient Trio Soil Formula Review

Product Specifications:
Size
Weight
Liquid Volume
Package Components

Tiger Bloom
Grow Big
Big Bloom
4,800+ Ratings
4.8/5 Stars Rating
Amazon's Choice Product
---
Fox Farm Liquid Nutrient Trio Soil Formula Features
A lot of customers have asked to put these individual liquid formulas together to form a value package, which Fox Farm listened to – and now here it is!
These liquid soil formulas are recommended to be used in sequence. But depending on how you plan on using it, just make sure to use the right juice for the right type of plant to avoid garden complications. Nevertheless, this product is easy to understand and easy to use!
---
3 Fox Farm Liquid Fertilizers
As mentioned, you no longer need to purchase individual plant food and boosters after fertilizing, because this package consists of all of them! I never considered plant food and boosters, but after I tried applying them to my plants and soil – the results were remarkable!
My plants had a boost in their growth and development, and they were fed for up to 4 months with only half of the fertilizer bottle.
---
Right Juice For Right Use
Although this package comes in three, and it is recommended that you use them in sequence, it does not mean that you have to apply one juice and also apply the others. You can use them individually for whatever your plants need.
I use them individually as well. For plants that l have observed that are slow in growth, I apply the Grow Big formula and let it do its job for the following days.
---
Grow Big Hydro
As aforementioned, the Grow Big formula is responsible for boosting your plants' growth. But if you plan on using this package as a sequence, you start with the Grow Big Hydro as well for abundant green growth. This formula is great for vegetables, and I personally apply them to my vegetable garden. They grow to be healthy and ready-to-harvest vegetables in just a matter of weeks.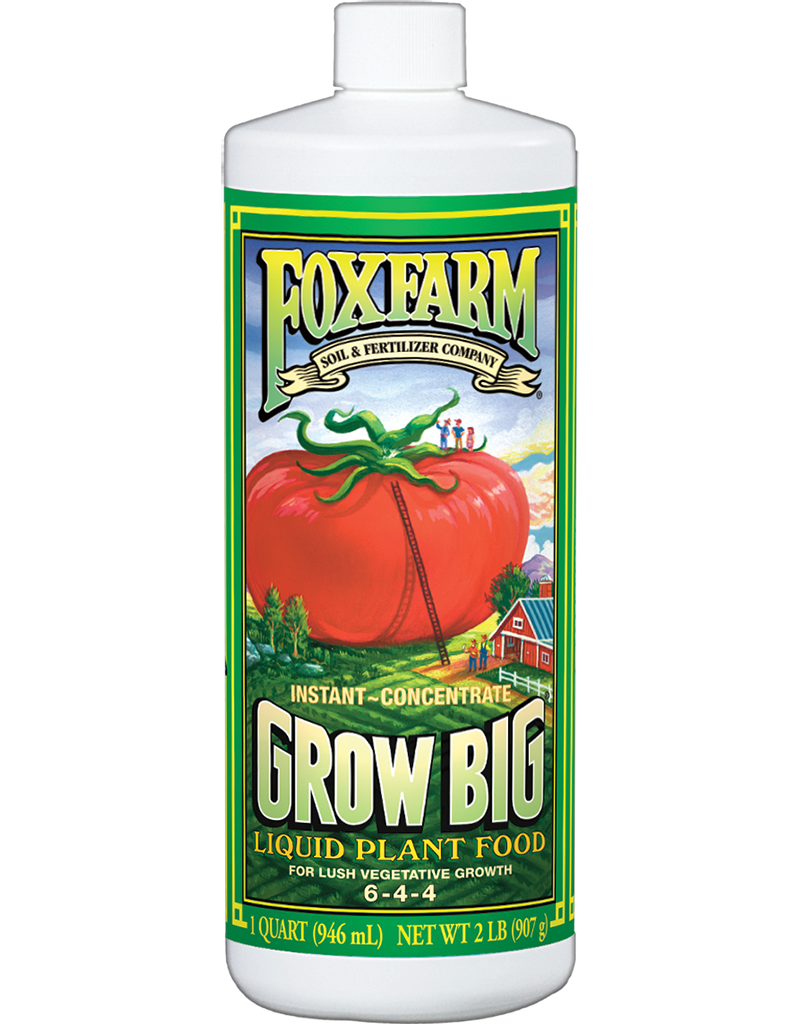 ---
Tiger Bloom
The Tiger Bloom's function is to further enhance plants with ultra-potent, fast-acting, and high-phosphorus fertilizer. This is very effective on flowers for faster growth and beautiful blooms in no time. In my experience, it only took 2 to 3 weeks of waiting for my flowers to bloom with the use of this product.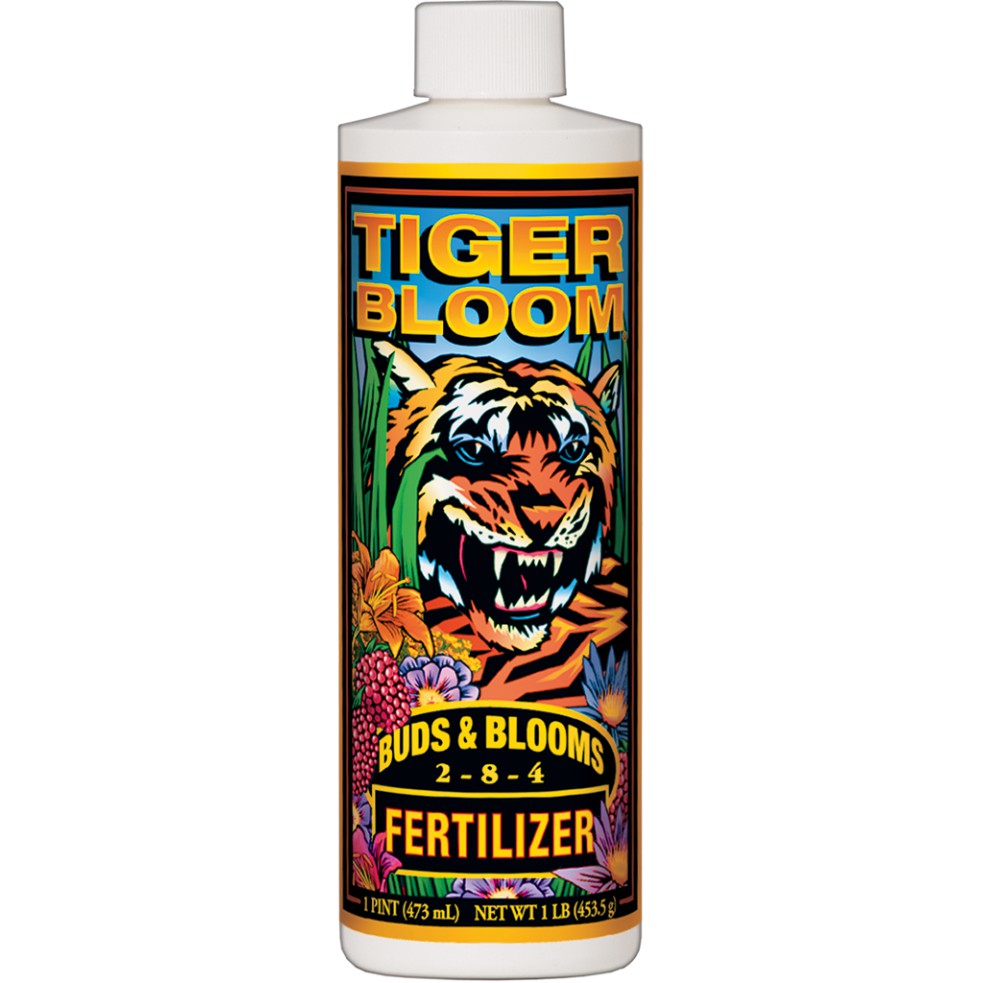 ---
Big Bloom Finishing
Last but definitely not least is the Fox Farm Big Bloom Soil Formula. This formula is used all throughout the growing cycle to heal the roots and provide more nutrients to the cycle. This formula is ideal for most plants, especially flowers, fruits, vegetables, etc. This can be used on late-season flowers and fruits as well.
---
Final Thoughts on Fox Farm Liquid Nutrient Trio Soil Formula
I highly recommend this product if you are looking for an affordable, effective, and convenient fertilizer with plant food and growth boosters.
Back when I just started, I tested the instruction sequence first to see if they really are effective. To my surprise, it was effective as it claimed, and I still have plenty left in my bottles. The bottles lasted me for up to about 4 months, which is very impressive for its price.
Overall, it is a great package that I would encourage others to use for fast growth and beautiful blooms.
Do you have any experience with the Fox Farm Liquid Nutrient Trio Soil Formula? I would love to hear your thoughts and experiences below. For questions and clarifications, do not hesitate to comment them down below as well!